Mens Sana
Training Course – Online
26 February – 14 March 2021
Aim: To increase the capacity of youth organizations to address mental health issues among young people.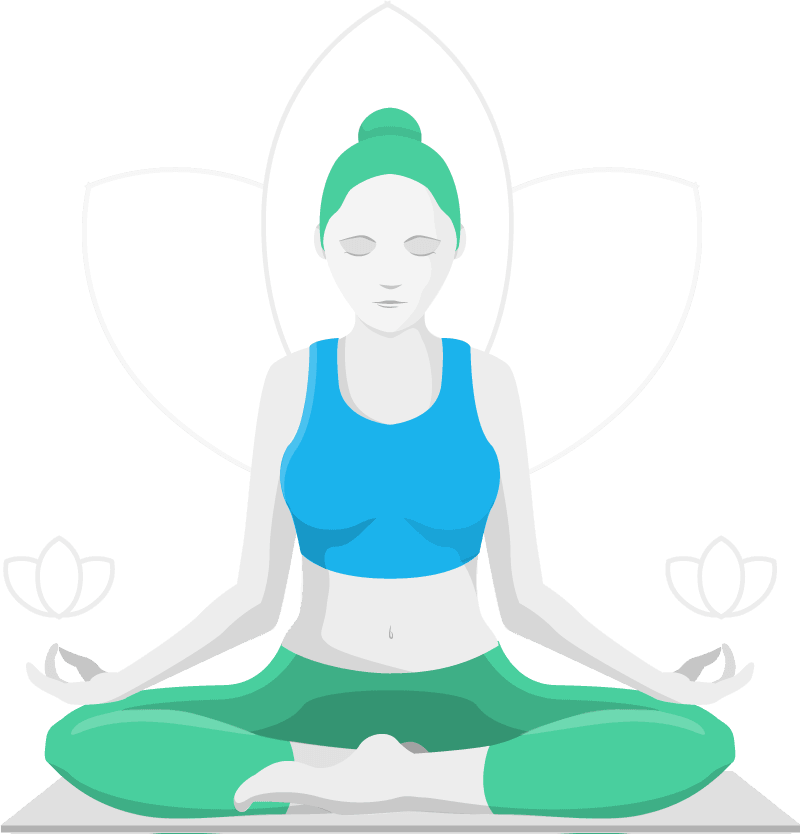 The number of young people suffering from depressive episodes, anxiety and suicide attempts is increasing, and cases are becoming increasingly alarming in most countries. Unfortunately, the support provided in this regard is very low. Formal education does not cover this area of ​​skills development that could help young people to know and manage their emotions. In addition, most parents tend to treat young people's anxiety and depression as "adolescent stages" and fail to provide the emotional support needed to overcome these emotional states. Youth organizations, through the non-formal framework they provide to young people, could be a good support in addressing mental health issues, but the lack of training in the field leads to the growing development of the feeling that this subject can be approached only by certified people in the field, which is wrong, for the simple reason that the focus should be on prevention and not on healing young people in such a crisis situation (depression, anxiety, suicide attempts).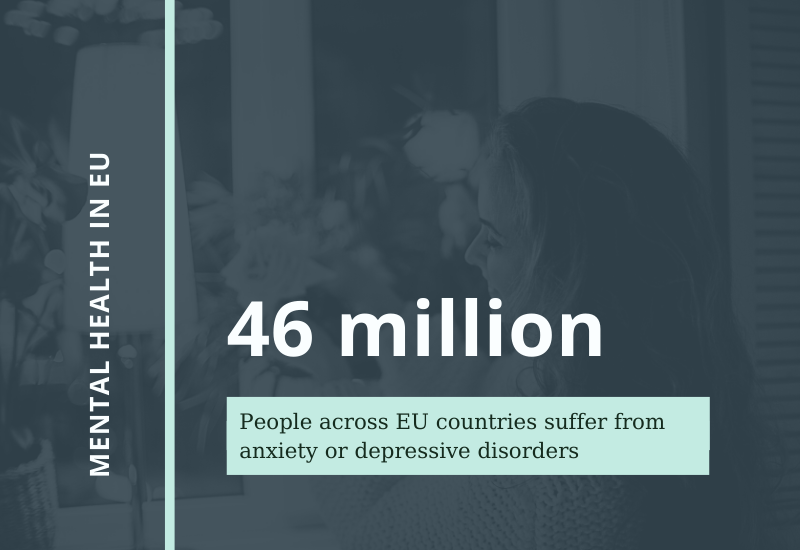 Therefore, through this project we aim to offer youth workers a set of accessible and effective methods with which to provide support to young people in the development of emotional intelligence and prevention of mental health problems, to contribute to educating the population that continues to perceive emotional issues as a taboo subject, difficult to address.
International Cooperation
Asociatia "ARYAS" – Romania
Udruga za odrzivi razvoj "POZITIVA SAMOBOR" – Croatia 
Sdruzhenie "NIE" – Bulgaria
Asociacion Cultural Somos Europa – Spain
Association SlasT Education – The Republic of North Macedonia
I LIKE CZERSK – Poland
Euroactive NGO Alapítvány – Hungary
URMASII LUI NEAGOE BASARAB – Italy
Be Visible Be YOU – Greece
Non-formal Education
The project will be carried out methodologically using non-formal education and experiential methods which are creative methods aimed at accessing resources and learning by stimulating different kinesthetic, auditory, visual sensations, so those learned are perceived and integrated at a deeper level. The correct application of the methods will be ensured by a facilitator with training in psychology and experience in the development of emotional intelligence in young people. The methods used in the sessions such as: guided mediation, progressive relaxation, focusing on sensations, collage, drawing will aim to develop the components of emotional intelligence: self-awareness, emotional management, empathy, and social skills.

European Certification
Youthpass is a tool to document and recognise learning outcomes from youth work and solidarity activities. It is a part of the European Commission's strategy to foster the recognition of non-formal learning, putting policy into practice and practice into policy. While creating their Youthpass certificate, project participants are given the possibility to describe what they have done in their project and which competences they have acquired. Thus, Youthpass supports the reflection upon the personal non-formal learning process and outcomes and strengthens the social recognition of youth work.
The project "Mens Sana" is financed with the support of European Commission through Erasmus+ Programme. This blog reflects only the author's views, and the Commission cannot be held responsible for any use which may be made of the information contained therein.