Cyberbullying? We object!
31 January – 8 February 2022
Grudziądz, Poland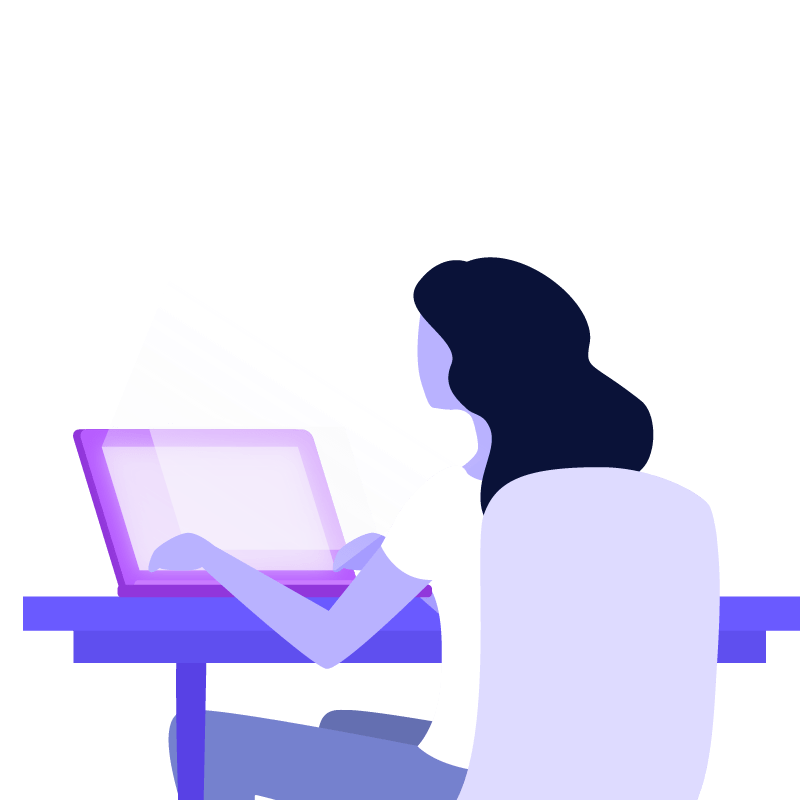 About the Project
Have you ever wondered what's like to participate in an Erasmus+ Youth Exchange? It goes without saying that Erasmus+ experiences are one of a kind especially because they gather people from different cultures to get educated on a topic involving a common passion. Recently, from the 31st of January to the 8th of February, we were lucky enough to take part in one of these projects, organized by the Latvian NGO Zaļai Nākotnei, in Poland, a country with which we were unfamiliar. For that, young people from Latvia, Poland, Spain, Romania, Hungary, Lithuania, Ireland, and Italy represented their countries all throughout the project.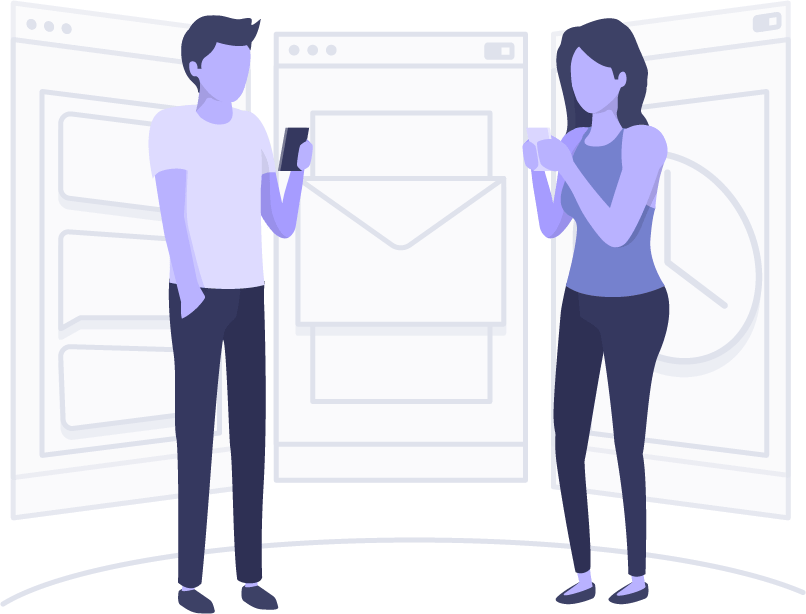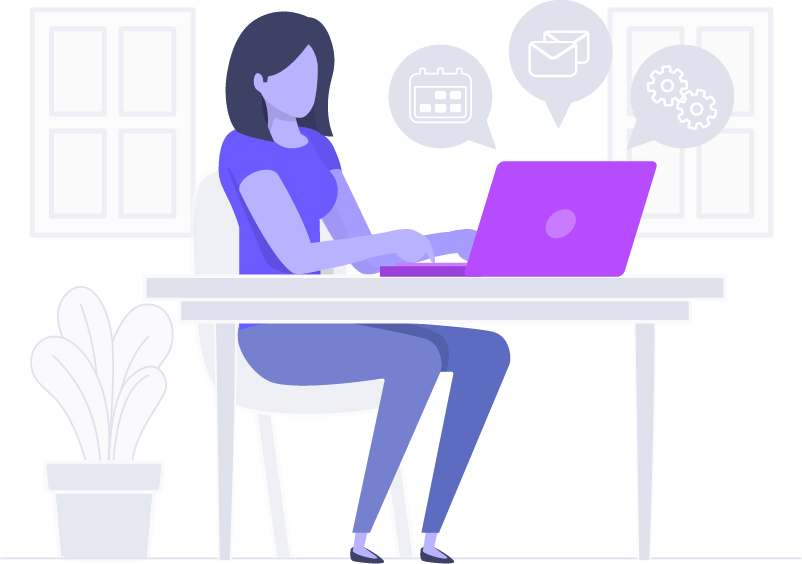 The Youth Exchange was a continuation of the project "Bullying? We Object!" that took place in Jūrmala in January 2020. The main goal of carrying out this project was to educate youngsters about the impact and long-lasting consequences of bullying. Together with our participants, we wanted to find out the cause of the behavior amongst people and to help to prevent it in the path of their education and social lives in general. Through working in an international group, we learned to be brave and stand against bullying in the future, teaching youngsters about key values, such as compassion and understanding of each other. Moreover, the theme of the project was fascinating, as well as useful for our communities, namely cyberbullying and its impact.
Activities and Methods
Given the fact that Internet usage has been continuously increasing in the pandemic context, we explored the influence of cyberbullying on the psyche of both the victim and the abuser. Throughout diverse workshops, we could expand our personal, social, and learning to learn competencies, managing to work under pressure. Due to multiple collaborations with our foreign teammates, we understood how important are attitudes such as openness and curiosity. Therefore, we worked together aiming to reach a common, complex goal, thus developing our critical thinking skills. On the whole, our schedule was full, but very interactive and venturesome, involving numerous activities using non-formal education methods, proposed by the international leaders.
Each country held a workshop, being given the opportunity of expressing their opinion freely. The next thing we knew was that we succeeded in creating a safe place, where everyone could expand the limits of their creativity and imagination. Amongst our favourite workshops, we name the one from Latvia – a theatre play based on a cyberbullying case, the Romanian one, which was organized as a debate on cyberbullying, and the Polish one, which consisted in designing a web page about an NGO that advocates against different cyberbullying cases.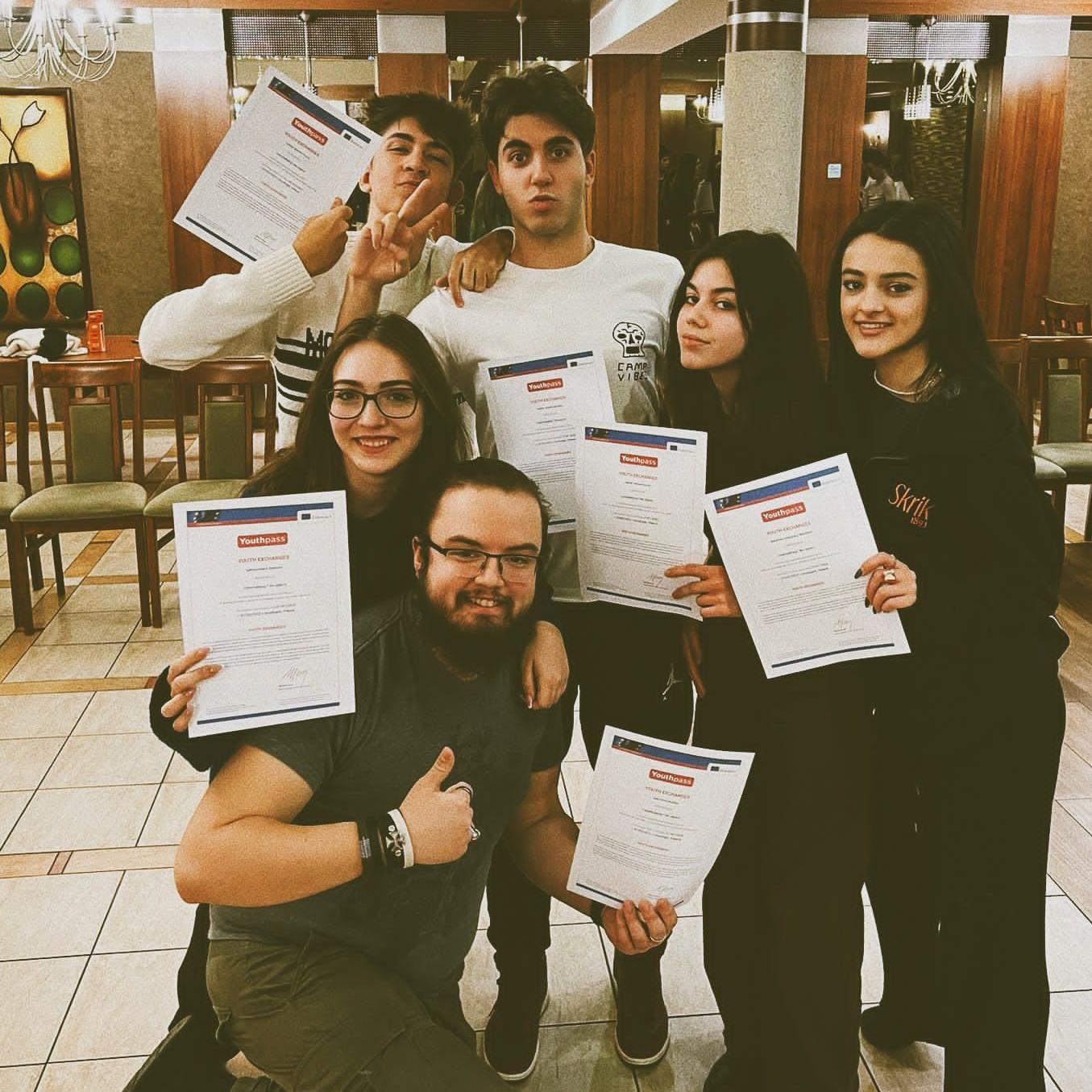 Project Objectives and Learning Outcomes
Making use of non-formal education methods, we managed to educate young people about cyberbullying and other types of bullying (physical bullying, verbal bullying, social bullying), while encouraging intercultural dialogue and active citizenship through group activities. Therefore, young people organized group work and took risks and responsibilities among themselves. 
Through this project, not only did we raise young people's awareness of the impact of human actions on society, but also did we encourage young people in taking initiative and being active in their social circles.
Last but not least, we've been promoting social inclusion and acceptance among youngsters from different ethnic and cultural backgrounds.
We were extremely impressed by the beauty of Grudziądz and its surroundings, the place that became our home for ten unforgettable days. During that period, we befriended striking people from divergent cultures, getting to know them better through traditional foods, dances, and presentations. All in all, we leave this project with only one thing in mind: Erasmus+ indeed opens minds and changes lives and we are all looking forward to our next encounter in this exact format.
The project "Cyberbullying? We object!" was financed with the support of European Commission through Erasmus+ Programme. This blog reflects only the author's views, and the Commission cannot be held responsible for any use which may be made of the information contained therein.