PICS
Pictures Inspire Civil Society
Erasmus+ Youth Exchange, Corbeni, Romania – 2019
Through this project, we want to contribute to reducing the level of social exclusion, stereotyping and discrimination, by photography and promotion of European values.
From our experience in working with young people, we discovered two things, on the one hand, the access to photography – wherever they go, people are making, either with mobile phones or with professional devices, photographs that illustrate places, friendships, or experiences, often used as a way of communication on social networks. However, educational systems in Europe marginalize or even ignore the arts (plastic, musical, photographic etc.) in the process of learning, although many studies have demonstrated the importance of the arts in the intellectual evolution of young people. On the other hand, the issue of social exclusion at the European level still reveals the need for action and involvement in diminishing it despite the European Union's sustained efforts.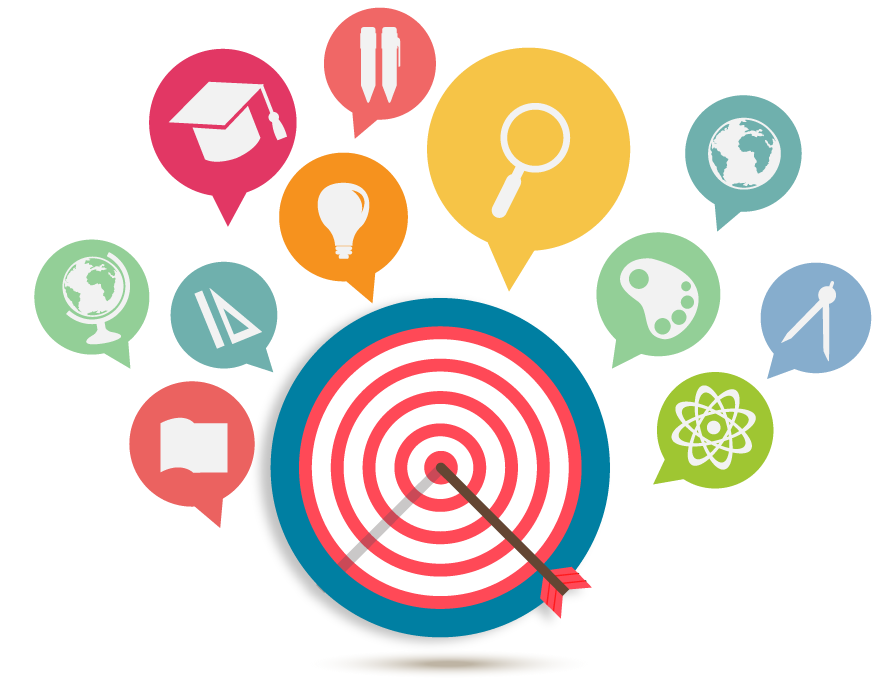 Objectives
Scope: Promote social inclusion and European Values through photography
Objectives:
Understanding and assuming European values by 40 young people;
Developing photographic skills;
Raise awareness about the effects of social exclusion;
Support a photographic exhibition with social impact in Curtea de Argeș;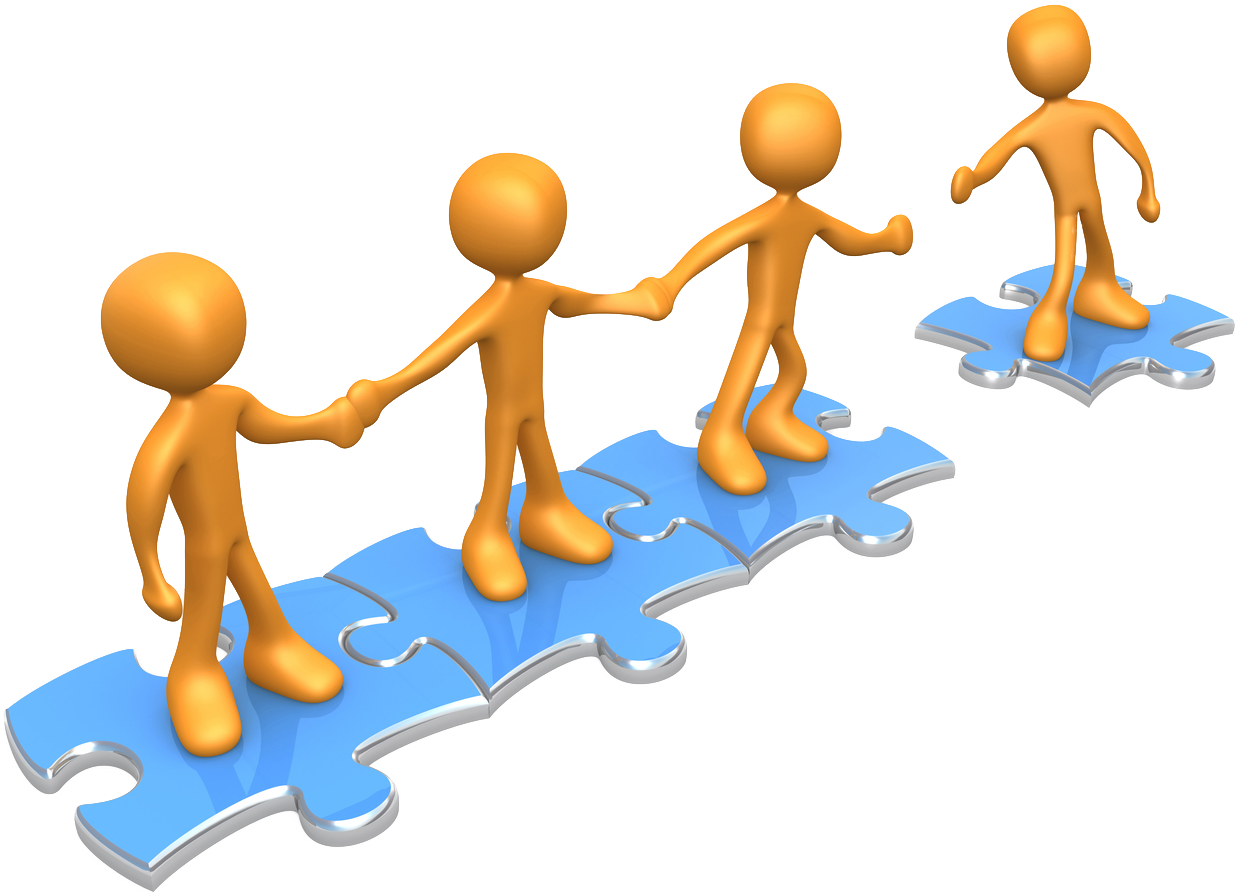 Partners
ARYAS NGO
ASOCIACIÓN K'MON
NEOMENIOI
I LIKE CZERSK
ASOCIACIJA TAVO EUROPA
SLAST EDUCATION
YOUTH EURASIA
ASSOCIAZIONE CULTURALE LINK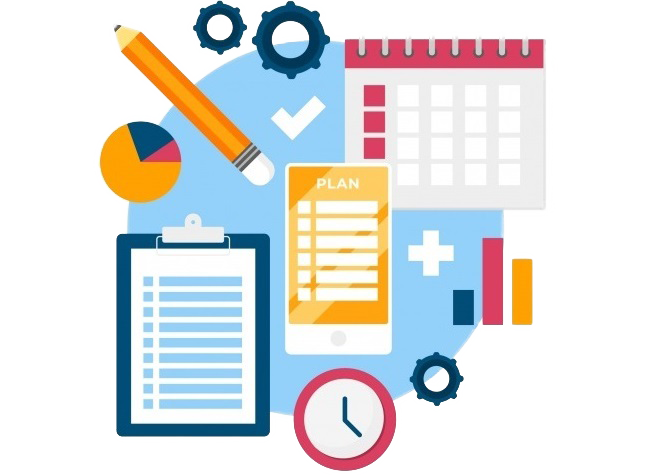 Plan Overview
1. Preparation stage (August – September 2019)
– APV – 29th – 30th August 2019, Corbeni, Romania
– 16 participants (8 leaders + 8 youngsters with fewer opportunities)
2. Youth Exchange –  4th – 13th October 2019, Corbeni, Romania
– 40 participants (8 leaders, 32 youngsters, half of them with fewer oppotunities)
3. Dissemination stage (15th Obtober 2019 – January 2020)
4. Evaluation stage (February – March 2020)
Exhibition
Pictures Inspire Civil Society
The project "Picture Inspires Civil Society" was financed with the support of European Commission through Erasmus+ Programme. This blog reflects only the author's views, and the Commission cannot be held responsible for any use which may be made of the information contained therein.