Learning By Doing
The Erasmus+ programme is a cornerstone of the construction of the EU. Every time someone goes on an Erasmus to discover another culture, integrate into another culture, learn a language – they form new relationships with the people around them directly, and also indirectly.
Participants' selection status: To be open
Corbeni, Romania – 2021
A project to stimulate team work and cooperation, personal and professional development, inclusion and diversity… all through theater!
Samobor, Croatia – 2020
"Key competencies development with the emphasis on creativity, invention, entrepreneurship"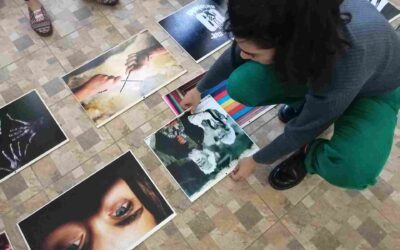 Corbeni, Romania – 2019
"A picture speaks as much as 1000 words!"
A project about photography, social inclusion and European Values
Agrigento, Italy – 2019
"Proiectul din Agrigento a fost și va rămâne pentru mult timp una din amintirile frumoase, parte a familiei Erasmus+"
Baške Oštarije, Croatia – 2019
A project about fairytales and diversity! About creativity and self-development.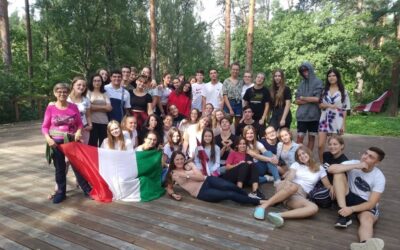 Cesis, Letonia – 2019
"Am plecat lipsit așteptări, dar m-am întors cu un bagaj plin de amintiri și informații. O experieță de neuitat!"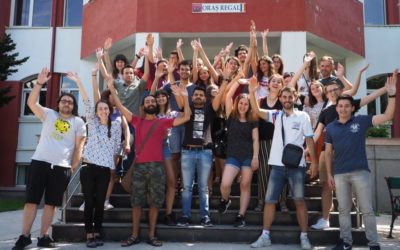 Curtea de Argeș, Romania – 2018
"Destroy racism. Be like a PANDA! It is black. It is white. It is Asian. Destroy discrimination!"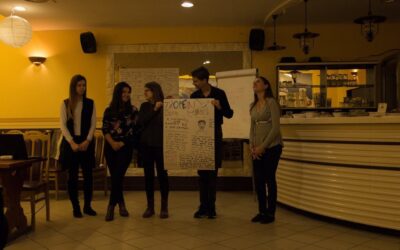 Czersk, Poland – 2017
"Developing leadership skills, gather information and share it with others. A great opportunity to learn!"