Learning By Doing
The Erasmus+ programme is a cornerstone of the construction of the EU. Every time someone goes on an Erasmus to discover another culture, integrate into another culture, learn a language – they form new relationships with the people around them directly, and also indirectly.
Open for participants' selection
Participants' selection status: Closed
Place: Grudziądz, Poland
Date: 17/01/2022 – 26/01/2022
Project Type: Erasmus+ Youth Exchange
Project Topic: Personal and professional development
Nyiregyhaza, Hungary – 2021
A project aiming to develop participants' leadership skills, motivate them to become active citizens, and provide them with intercultural education.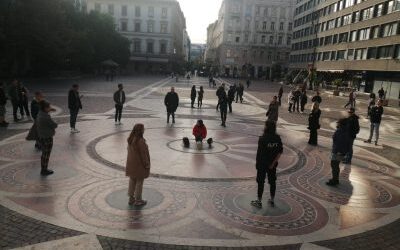 Szentendre, Hungary – 2021
A project aiming to encourage the personal and professional progress of young people in rural areas.
Silivri, Turkey – 2021
A project aiming raise young people awareness about the negative effects of social media.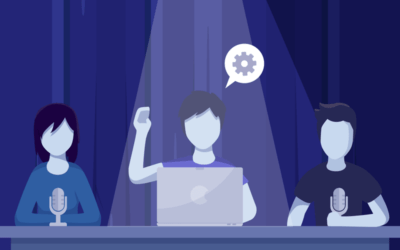 Corbeni, Romania – 13-22 September 2021
"Personal data plays a fundamental role in our daily lives. Be in control!"
Corbeni, Romania – 2021
A project to stimulate team work and cooperation, personal and professional development, inclusion and diversity… all through theater!
Curtea de Argeș, Romania – 2021
"Recycling becomes a necessity rather than a novelty. We all need to adapt to the new climate challenges to protect our planet."
Romania & Italy, 2020-2021
A project aiming to boost young people's involvement in the democratic process by ensuring that their voices are heard!
Corbeni, Romania – 2021
A project aiming to increase the capacity of youth organizations to address common mental health issues such as depression or anxiety among young people.
Samobor, Croatia – 2020
"Key competencies development with the emphasis on creativity, invention, entrepreneurship"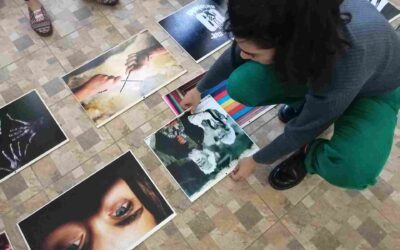 Corbeni, Romania – 2019
"A picture speaks as much as 1000 words!"
A project about photography, social inclusion and European Values
Agrigento, Italy – 2019
"Proiectul din Agrigento a fost și va rămâne pentru mult timp una din amintirile frumoase, parte a familiei Erasmus+"
Baške Oštarije, Croatia – 2019
A project about fairytales and diversity! About creativity and self-development.