Social Media Inner Light Embodiment
Project type: Erasmus+ Youth Exchange Mobility
Duration: 24 September – 4 October 2021.
Partners: ARYAS NGO – Romania | Youth Eurasia – Turkey | Nomadways – France | Cultural Center Babylonia – Greece | Asociacion Cultural y Deportiva La Hoya – Spain | Move To Be You – Austria | VSL Inceptus – Lithuania
Place: Silivri, Turkey
Objectives: raise awareness about the negative effects of social media; develop young people abilities to analyze objectively their own internet usage practices and develop their critical thinking skills.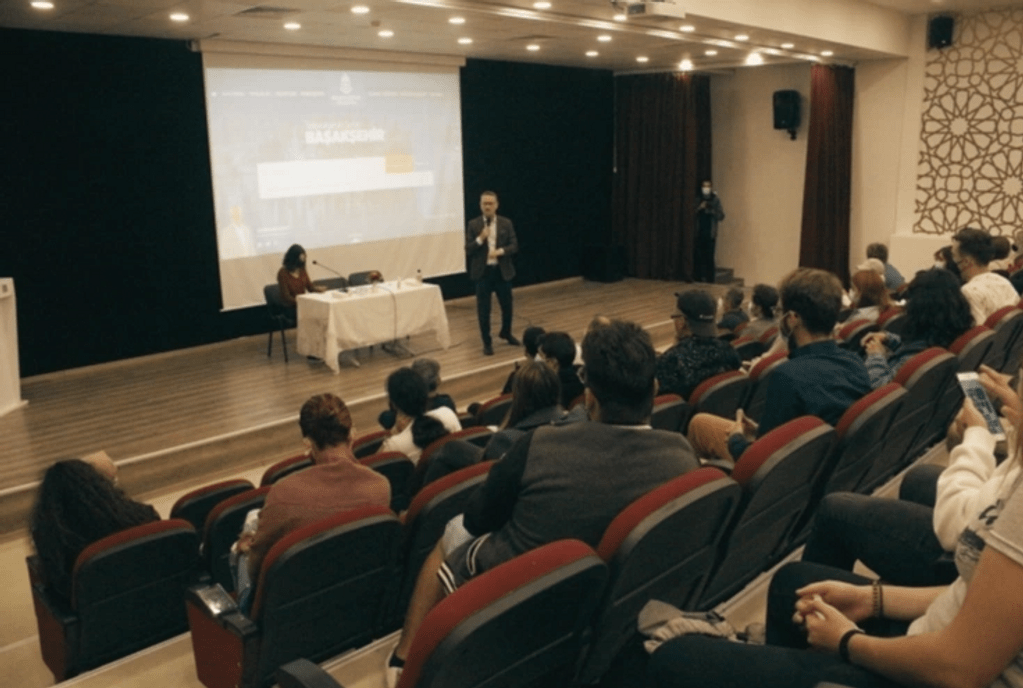 Knowledge
The negative effects of social networks, digital behaviors, fake news, cyberbullying, online security, digital footprint and digital reputation; traditions, customs, behaviors.

Skills
Critical thinking; teamwork; working in a multicultural team; problem solving; abilities to express thoughts and ideas; debate, analysis and communication skills.

Attitudes
Online responsibility; awareness about the negative effect of social media; criticism of the online information; initiative and involvement; confidence; multicultural openness. 

Competencies
Multilingual; Personal, social and learning to learn; Citizenship; Entrepreneurship; Cultural awareness and expression; Digital and Literacy competences.
What this project meant to us?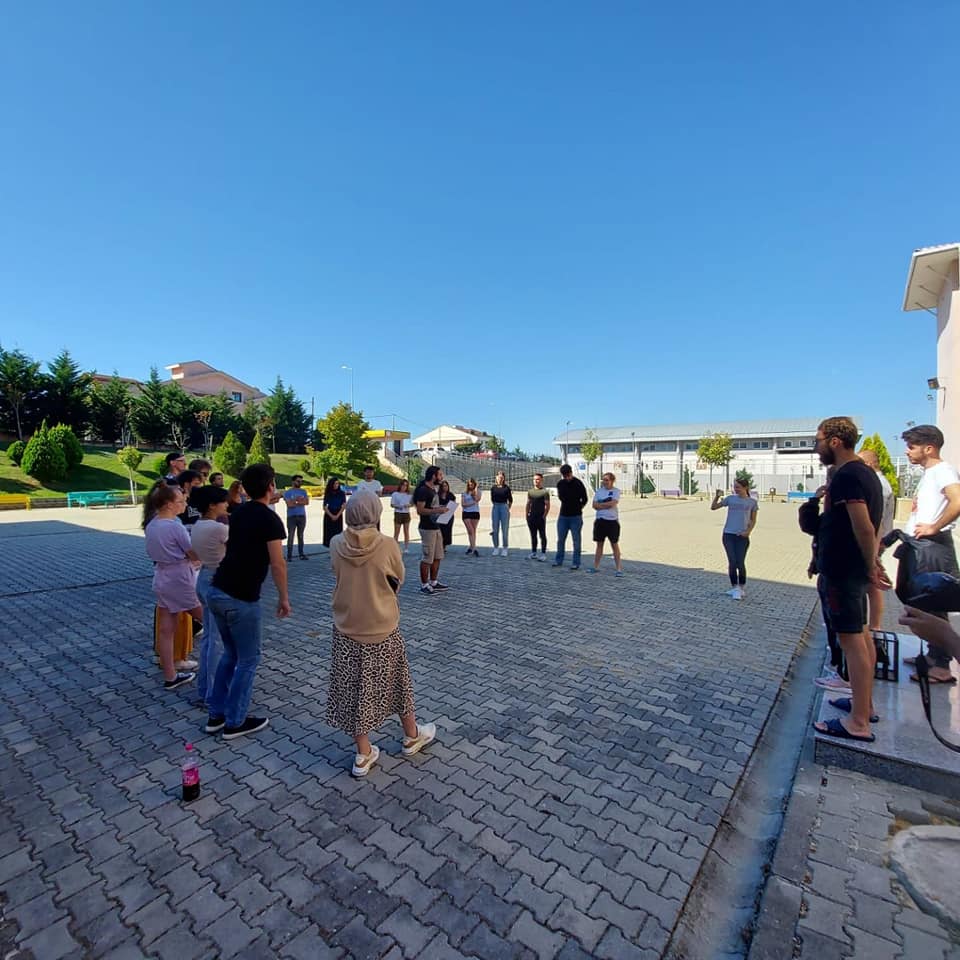 The project "Social Media Inner Light Embodiment" was financed with the support of the European Commission through Erasmus+ Programme. This blog reflects only the author's views, and the Commission cannot be held responsible for any use which may be made of the information contained therein.